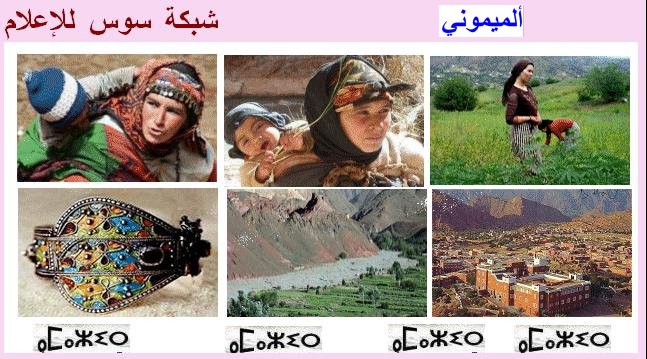 Agadir Chtouka Ait Baha. An area among the richest in Morocco, citrus fruits, vegetables, organic fruits and fish are among the gifts of this region..
A population of more than 400,000 citizens not counting the tens of thousands of seasonal laborers men and women who land in the region including hundreds of illegal immigrants or legal Africans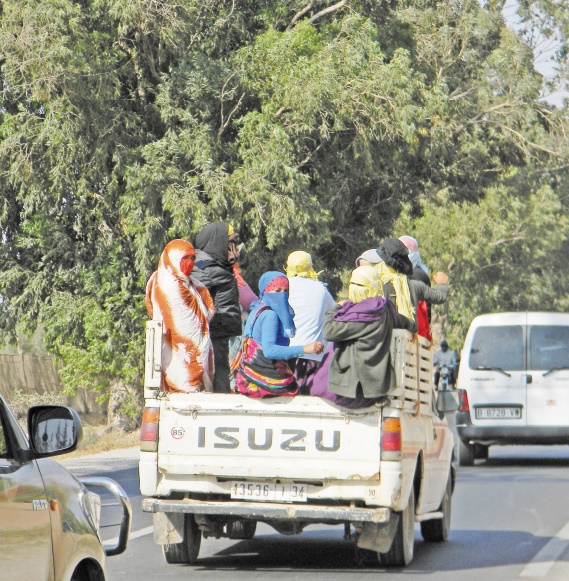 3500 square kilometers of surface, 22 communes, the world refuge of the mythical argan tree of Morocco, and herds of hundreds of camels that furrow the space in search of pasture Tens of thousands of Moroccan and African farm workers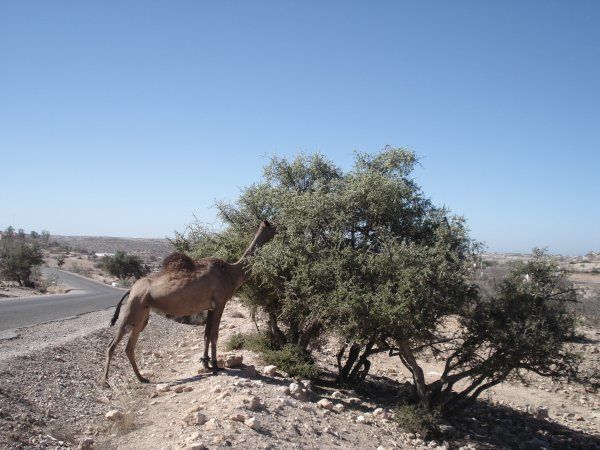 but it is also the only place in the world where you can be surprised by thousands of goats who have accustomed themselves with the environment to become more agile on the argan branches than the birds! !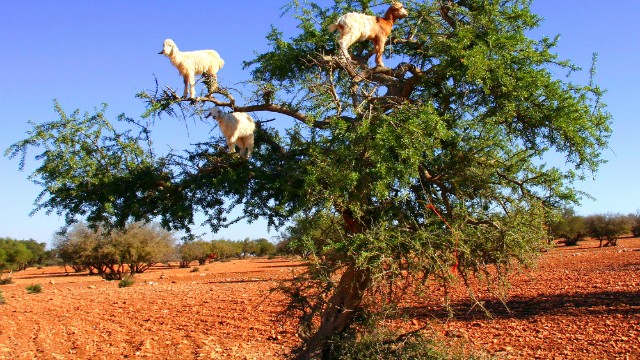 Les igoudars
The igoudars
Agadir is also the privileged space to discover and visit the IGOUDARS, ancient Amazigh ancestral granaries which served for the protection of the grains and properties of the tribune, these igoudars today continue to honor the genius and culture Amazaigh despite the bad intentions of the pseudo historians who seek to denude the Berber of his past and his history Some continue to bait on our country to scam, are journalists accustomed to coin their writings, but the bad thought and the will to hurt does not stop only the. One places oneself undisputed master of the history of the people, then, one begins to denude it of its patrimony even one does not spend the least effort to discover the proofs and the justifications of this or that text. And here we are, the Amazigh is no longer the builder of Kasbahs and forts, granaries and palm groves but only the one who has igoudar Mimouni inherited from the settler and who destroyed them by sharing them between heirs. And yes, it challenges the intelligence of the Amazigh to achieve this architecture, these edifices that have survived the centuries, only Romanians and Catholics are able to do this architectural feat! I let you read these analyzes which denude us of our heritage and attribute it to the Europeans!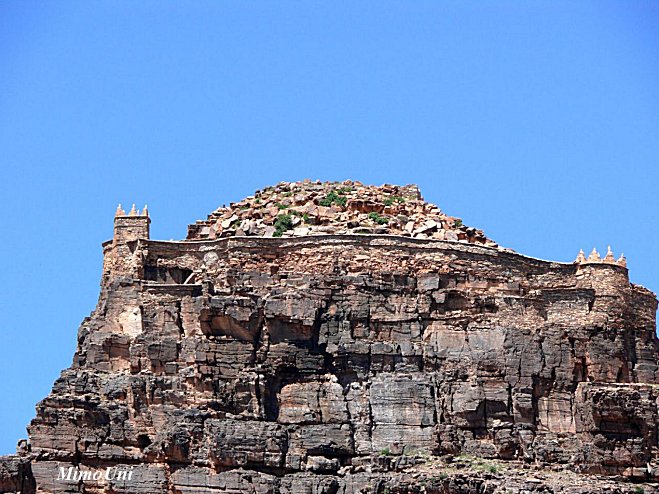 !

Dans la région, la femme tamazight (berbere) ou non a depuis longtemps quitté son milieu pour s'intégrer a la societe moderne Marocaine, voyager, obtenir des formations diplomantes , voyeger et s'installer a l'etranger ou creer son entreprise
la presque totalité des cooperatives de Chtouka sont geres ou fondes par des femmes, miel, huile d'argan, produits de beaures, mode

In the region, the Tamazight woman (berbere) or not has long left her environment to integrate into modern Moroccan society, travel, obtain diplomas, travel and settle abroad or create a business almost all cooperatives of Chtouka are managed or founded by women, honey, argan oil, products of beaures, fashion



T H A N K S
Thank you to our members and visitors. Feel free to send us your comments, thank you ,Merci Tanmirte Thanks Chokrane








optoma
Copyright Chtoukapresse.com Chama ouafi Morocco
© Chtoukapresse.com | Site Map